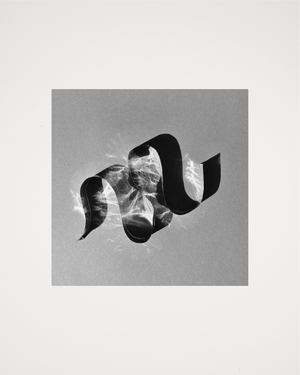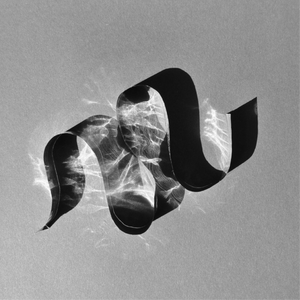 Spirit & Form LP
Spirit & Form unfolds a rippling waterfall, an oceanic wave of sequenced sound to safeguard against the drowning of a city-stressed soul. Like a spa for the brain, relaxing your meditation muscles with melodies of deep dreams and high hopes. A digitech video ad for a coconut-flavored aperitivo with ice-tickling images, new age flavors, fluorescently-lighted polygon meshes and deepdark shading. Well, all these spirits are taking new form here. Electronic exotica and slow burning ambient prepared from a deep-felt love for specific vibes and spaces. A very personal and perfectly paced soft swinging masterpiece.
"This album is a dreamy soundtrack layered with steadfast rhythmical bleeps & percussion. Its dual nature makes it enjoyable in many situations."
Objects & Sounds, the very first mood-based record store featuring a handpicked selection that reflects our ever-changing mood and the music we catch ourselves listening to. They steered away from conventional music classification by looking less at trends, genres and release dates, and leans towards how participants wish to feel.