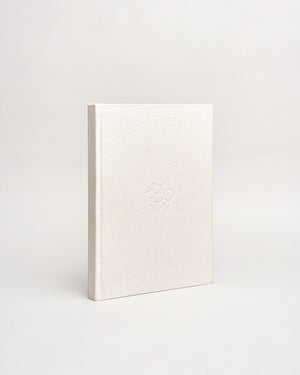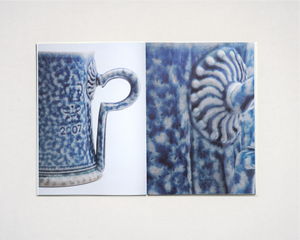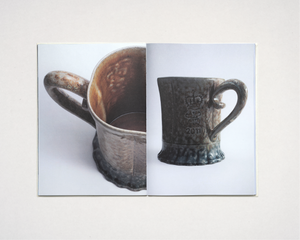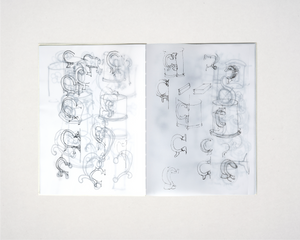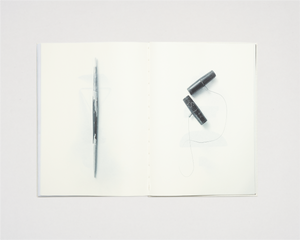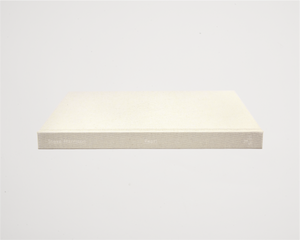 Pearl
First Edition of 500
Linen hardcover
274 pages (100 gsm Woodfree Paper, 65 gsm Enso Paper and 64 gsm Radiant White Paper)
H 27.5 x W 19.8 cm
Text by Steve Harrison and Benedict Harrison
Published by UNVEIL LIMITED
ISBN 978-988-75891-0-5
"Over

 the 

last

 

30

 

years

 of 

making

 

cups

, my intention was never to find "the" cup, but to ask questions during the 

making

. How does the handle fit the body of the cup? How does the handle fit the fingers on the hand? How does it float in the air when it's full?
Often a maquette exists as a prototype that hints at the final outcome. Even in its unfinished state, it can exude spontaneity and excitement. I have tried to not to lose these elements when 

making

 my 

cups

, always experimenting with handles and how they attach to the body. Sometimes I use a boss to give me possibilities of direction and movement for the handle to spring from. These bosses are never specific, but are universal. When I assemble the 

cups

, there is always a surprise for me, as though I am always seeing something new each time I make one."
"I will only find perfection in my 

cups

 when I can no longer make them."
"My best cup is the one just coming out of the warm kiln. The greatest cup will be the one I make tomorrow."
Steve Harrison