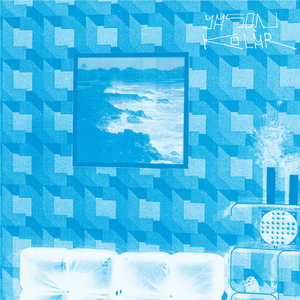 Modified Perspectives LP - Jason Kolàr
"There is a hidden place between science and magic. Modified Perspectives by Jason Kolàr is all you need to reach it."
Objects & Sounds, the very first mood-based record store featuring a handpicked selection that reflects our ever-changing mood and the music we catch ourselves listening to. They steered away from conventional music classification by looking less at trends, genres and release dates, and leans towards how participants wish to feel.