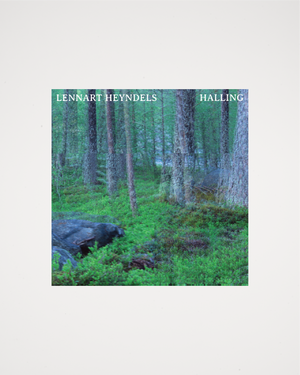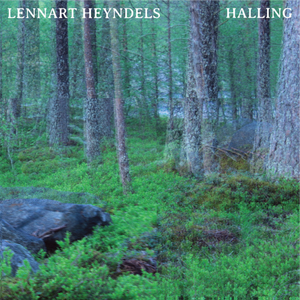 Halling LP - Lennart Heyndels
Halling is Lennart Heyndels' first release as a solo artist. Recorded during a residency in the Norwegian countryside, the title of the album refers to the Hallingdal region, as well as the local traditional dance 'Halling' (in which the main goal for the dancer is to kick a hat off a stick while doing a somersault).
"This album is just pure joy. When you listen to it, you can really imagine yourself hiking in a futuristic forest, filled with robotic birds and swaying trees. It's organic, alive and so appealing."
Objects & Sounds, the very first mood-based record store featuring a handpicked selection that reflects our ever-changing mood and the music we catch ourselves listening to. They steered away from conventional music classification by looking less at trends, genres and release dates, and leans towards how participants wish to feel.