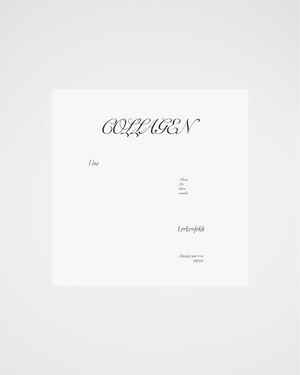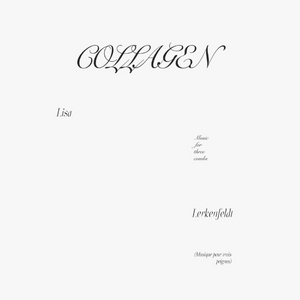 Collagen LP - Lisa Lerkenfeldt
The music of Naarm/Melbourne composer Lisa Lerkenfeldt channels a unique wavelength of foreboding, interstitial electronics, incorporating strategies of musique concréte threaded with veiled currents of melody and hypnosis. Recent recordings for Vienna Press, Longform Editions and Aught Void have demonstrated different depths of process and finesse but her latest, Collagen, captures perhaps the most complete and complex manifestation of her craft to date.
"An intimate and inward sound that slowly evolves and morphs itself while it plays. With every listen, you encounter new microscopic details lurking beneath the surface."
Objects & Sounds, the very first mood-based record store featuring a handpicked selection that reflects our ever-changing mood and the music we catch ourselves listening to. They steered away from conventional music classification by looking less at trends, genres and release dates, and leans towards how participants wish to feel.