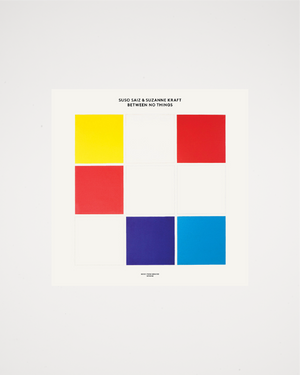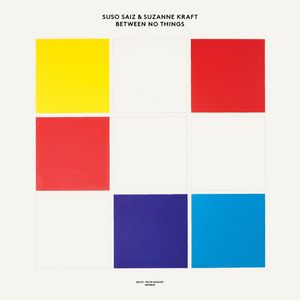 Between No Things LP - Suso Saize, Suzanne Kraft
Whilst having first connected at a Gaussian Curve release show in Amsterdam back in 2017, in which both musicians also performed, the two really got to know each other during a three day recording session that followed immediately after; "We would have good chats and laugh setting up and in between long takes but, for the most part, we almost didn't talk when recording." An instant apparent chemistry between both was present and which, via effortless experimental jams, resulted in over 30 hours of raw material that would sit silently untouched until the tracks were slowly narrowed down to a potential album in late 2018.
"Fully improvised, 'Between No Things' is an honest musical reflection of a new friendship between two kindred musical spirits, in its purest form."
Objects & Sounds, the very first mood-based record store featuring a handpicked selection that reflects our ever-changing mood and the music we catch ourselves listening to. They steered away from conventional music classification by looking less at trends, genres and release dates, and leans towards how participants wish to feel.